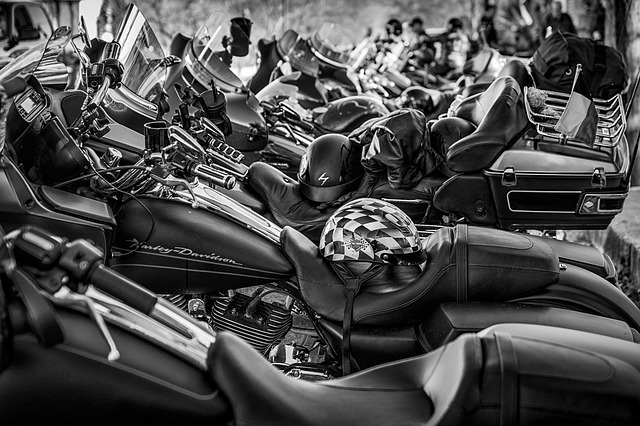 Sunday, April 15, 2018, 1:30 PM - 3:00 PM
All riders, all bikes -- well at least those that can keep up and keep running -- all are welcome. Come and take part in Oakwood Riders' first event. This is not a club, just a group of brothers who enjoy the open road on 2/3 wheels.

We would love to see you for our first ride on April 15th -- arrive at Oakwood 1:30pm and roll out 2pm.