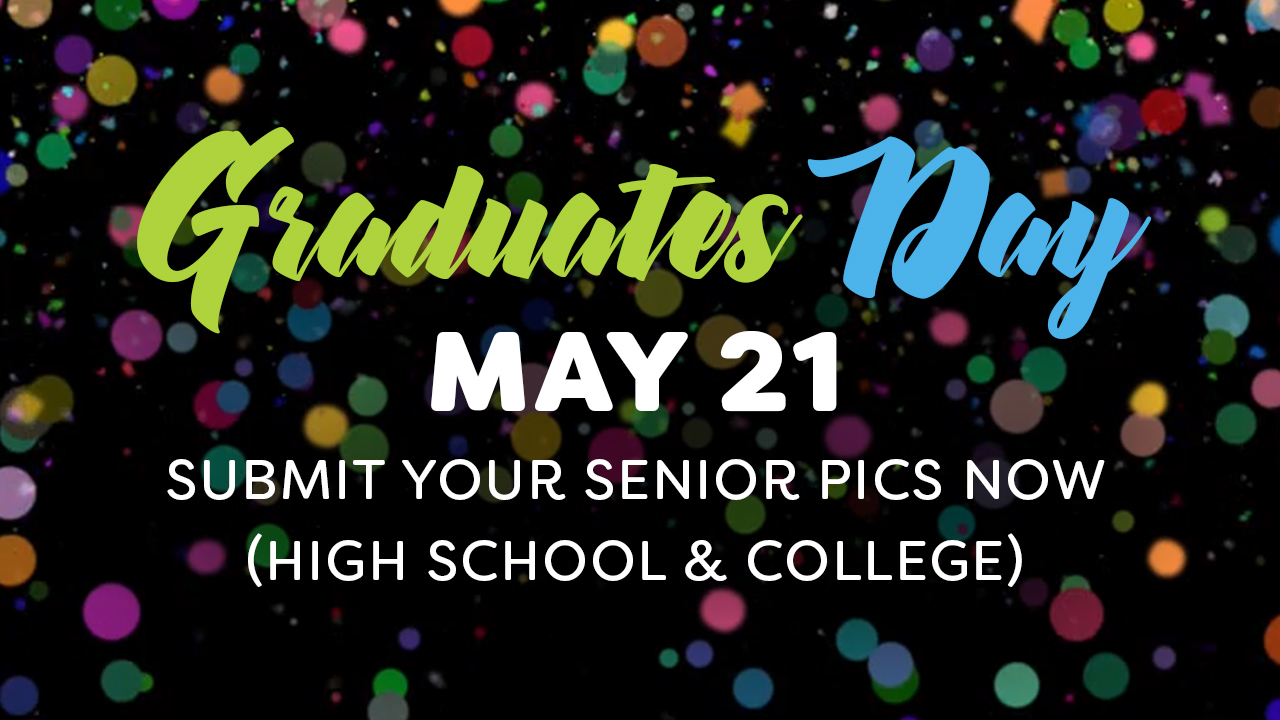 Sunday, May 21, 2017, 9:15 AM - 10:45 PM
High School and College graduates will be recognized Sunday, May 21 in the 9:15a service. If you have a graduate who will be participating this year, please email a digital photo to Linda Turner by Wednesday, May 17 along with their name, school graduating from and future plans.
Graduates and their families are invited to attend a Graduates Luncheon from 12pm to 2:30pm at Rod and Michelle Mueller's home, 1742 Hunters Run, New Braunfels, TX. Lunch will be catered by Rudy's BBQ. Bring your lawn chairs, dress very casual, students may want to swim.
Don't forget your lawn chairs!