Parents
Parents, there is no higher calling than shaping and molding a child whom God has uniquely made you accountable for. Just like every other person, they are made in the image of God and God has given you the task of raising them up to fear and follow the Lord. Here at Oakwood we are serious about coming alongside you, as you fulfill this God-given mandate. This page will be a landing spot for you as you look for resources, equipping and events that will help you in this adventure called parenting.
---
Family Discipleship Resources
Be sure to like the Oakwood Kids Facebook page, where we will have weekly posts to encourage you to intentionally engage your family this holiday. We invite you to share how God is using this tool in your home.
Oakwood Kids Facebook Page
Axis Technology Resources
Oakwood has now partnered with Axis to help equip you to disciple your children when it comes to technology.
The Culture Translator Newsletter
-Understand your teen's culture and why it matters -Have inspired conversations about things teens' face every day
-Delivered Weekly
-Never be accused of being completely clueless again
-It's completely free – $0 per month
-3 to 4 Relevant Topics
-Extra Yearly Bonuses
Click here to sign up for the newsletter!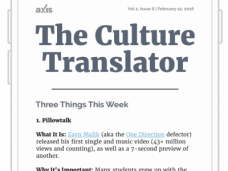 Parent Guides
Talking about issues like smartphones, eating disorders, Snapchat, video games, and sexting with children and teens can be scary and complicated. But it doesn't have to be! We created these downloadable PDFs to help you understand the things your teens face, how to have conversations about them, and how to biblically disciple your teens into lifelong faith through it all. Click on the image below.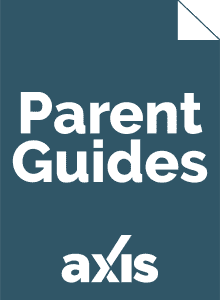 Is My Child Ready For Baptism?
Do you think your child is ready for the next step in their faith journey? Use this resource with your family to guide you through this special milestone in your child's life.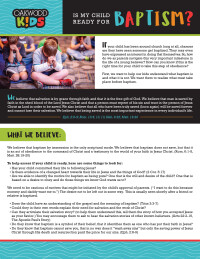 Pastor Picks
The Oakwood Kids staff each recommend a great resource your family can use to grow in your faith at home!
Review by Children's Pastor - Pastor Jody Burkhalter
I am a very visual person. I love having great visuals to look at as I study or read. A Visual Theology Guide to the Bible is a great book to help learners like me. It has a lot of great color, charts, and other graphics. This book is a great study resource to have. It isn't just for kids and teens, but it's for all learners. A very helpful tool to know God's Word better. I highly recommend this tool to help with Biblical understanding.
Review by Preschool Ministry Director - Angela Corbell
Sarah Young has touched millions of lives through her devotionals based on Scripture and written as though Jesus is speaking directly to the reader. This book will lead God's children, young and old, to talk to Jesus through prayer and to listen to His voice speaking love to their hearts. I always loved reading short devotionals with my children when they were young. We read our devotional at the kitchen table, bedtime or even before naptime! A new year is a great time to start a new routine – or get back into an old one you may have lost track of somewhere along the way in a busy year!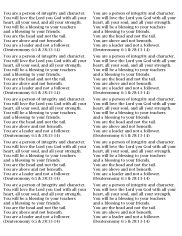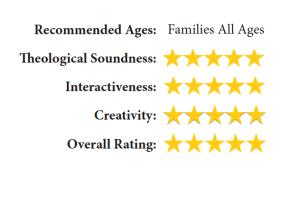 Review by Special Needs Ministry Director - Amy Rose
Let's be intentional about speaking affirmative scripturally based statements over our kids. Let's tell them who they are in Christ and who they are becoming as men/women who will live in way that is honoring to Him. We have provided a tangible way to help you as you learn to memorize scripture and reword into affirmation statements. Print a handout of scripturally based statements for you to cut into strips, place in a jar, and have your kids draw 1-2 daily from the jar for you to read to them. Visit the Pastor Picks table in the Childrens building to get a handout.
Review by Children's Pastor - Pastor Patrick Simpson
With 20 minutes a week, this book provides 52 experiences for families to share time together with lasting benefits. Each experience includes a short Scripture reading, games, activities, and guided discussion that will draw families closer together and closer to God. The author also includes adaptation for younger children and teens with many of the activities. Timothy Smith writes with creativity and experience in family ministry. Fun is the key ingredient in the family time experience and allows for a natural process of sharing faith to develop between parents and kids.
Family Audio Series
Go on an audio adventure that the whole family will enjoy!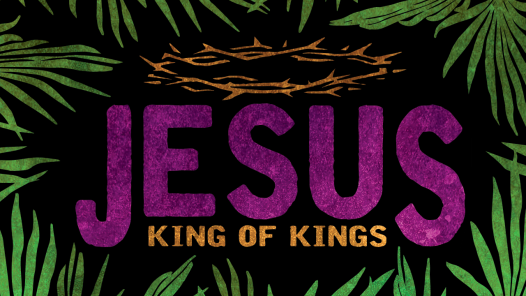 This audio series shares 15 short stories about Jesus' final days on Earth, followed by discussion questions to lead your family further.

The people of Dewberry despise the Pie-Slinger Outlaws. However, one brave little boy does his part to share the true meaning of Christmas to even the most despicable of folks.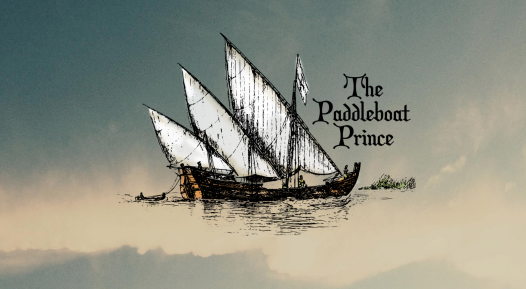 This is a story where a group of rebels who are banished by their king. But hope is coming! Ultimately this work of fiction points us to the greatest story every told.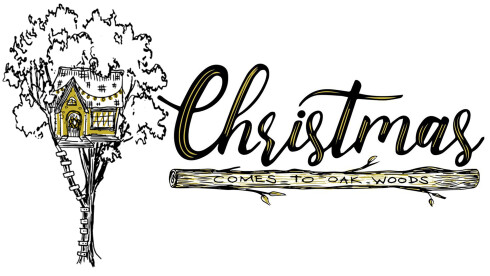 A four part tale about a bear named Frank who learns the true meaning of Christmas.
Search and subscribe to "Oakwood Family Ministries" on any of these podcast apps: